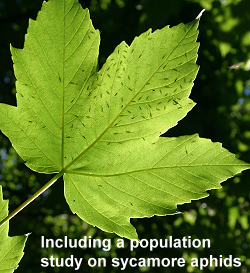 About the author:
Main home page
Researchgate
premínet


SHOPPING CART
Order your downloadable copy of
The Random Walk Simulator 2.0!
See www.gautestad.com for details.

Options:
Software only (Windows system, you get a download link)
...or bundled with Animal Space Use, First Edition, in paperback (PB) or Hardcopy (HK).

Handling & shipping included.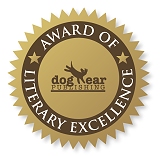 ANIMAL SPACE USE has been selected for the Dog Ear Publishing Award of Literary Excellence.

This is a highly scientific/technical book for a very select audience of scientists in the field of animal behavior. It's intelligent, well organized, and well written.

Reba Hilbert
Dog Ear Publishing Editor






Some statements from reviewers:

I just have some overall comments on this wonderful book. I have read many papers by Arild Gautestad over more than 20 years, and I learned something new with each paper I read. But now I am extremely happy to have had the chance to read his manuscript, which puts more than two decades worth of highly original and important thinking together in one place. I enjoyed reading it very much, even though I have barely started to absorb many of the ideas, which goes far beyond Dr. Gautestad's papers.
Dr. Don DeAngelis (Research Professor - University of Miami, physicist/biologist).

First of all let me say that I think this is a really beautiful manuscript, and the discussion provided is a substantial contribution to the field of movement ecology (and other).
Dr. Daniel Campos Moreno (Universitat Autonoma de Barcelona, physicist).

I have been satisfied with brownian motion frameworks, but primarily because I think it is better than doing nothing at all. ... However, many of my field colleagues are generally hesitant to use brownian models as they dont realistically reflect an animal's movements. So I can say that this a concern of the field community.
Dr. Yannis Papastamatiou (Research Fellow - Scottish Oceans Institute, University of St Andrews, wildlife ecologist)



More than 100 illustrations are embedded throughout the pages: